ADAM RAINBOLT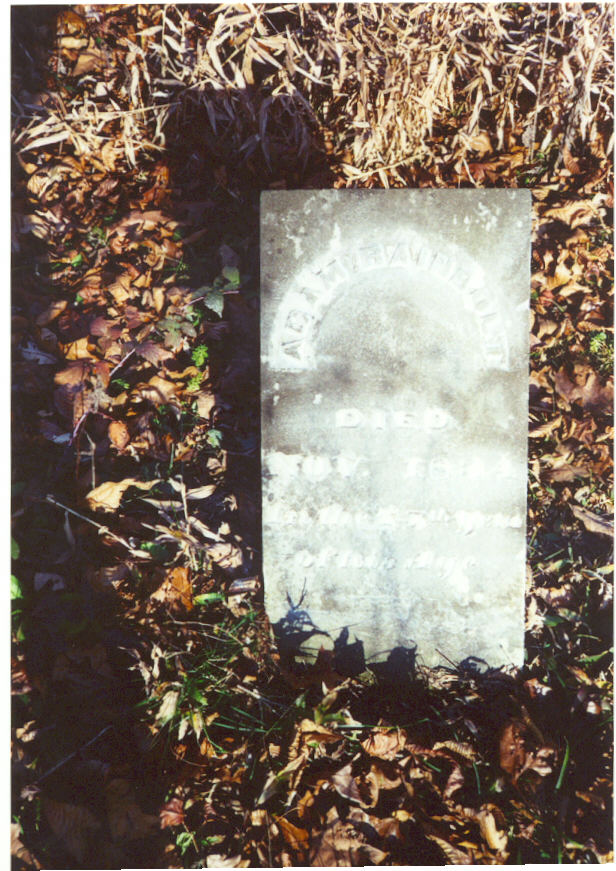 Born: 1757, Cape Fear, North Carolina

Died: Nov 1834, died at his home and buried in Storm Cemetery, Green County, Indiana
Has stone.

Service: While residing in Burke Co, N Carolina, served as private in NC Trrops as follows:
Oct 1780, 3months in Capt Mordecai CLARK's company, Col HOLMES Regiment.
Was in the Battle of Cowpens
Served at various times under Capt BAKERSTAFF,
Colonels CLEVELAND, WILLIAMS and WASHINGTON, 6 months.

Proof: Pension Claim S 32466

Married: Nancy ----------; Is Jane POTTER (1765-1834) the same person??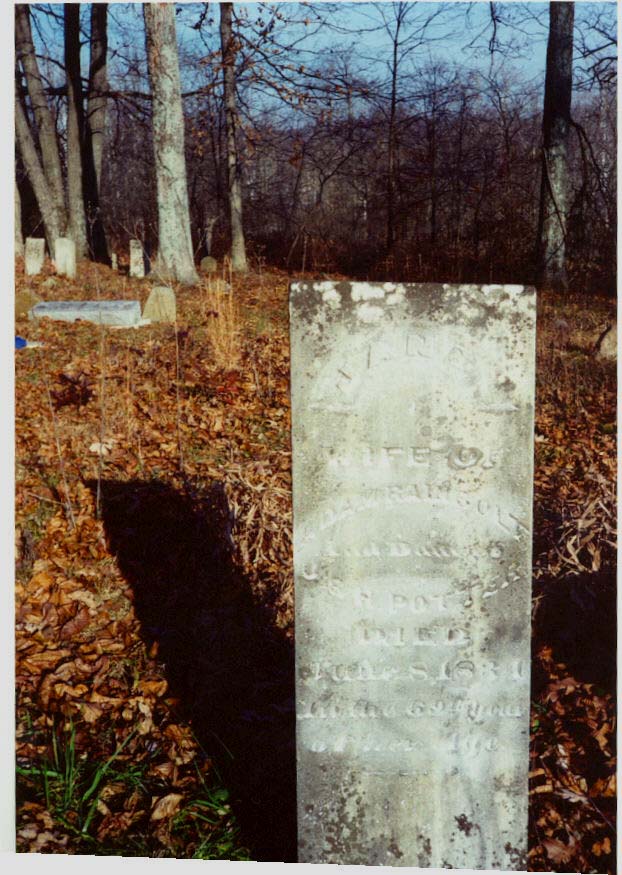 Children:

John: Born 1788

Jesse: Born 1797

Adam: Born 1824

Joe:

Information collected by Mrs Mary A STONKER, Bedford, Indiana

Directions to Storm Cemetery (on farm near Hobbieville, Indiana and photos: Courtesy of Edward Hitchcock, member of the Daniel Guthrie SAR Chapter Bedford, Indiana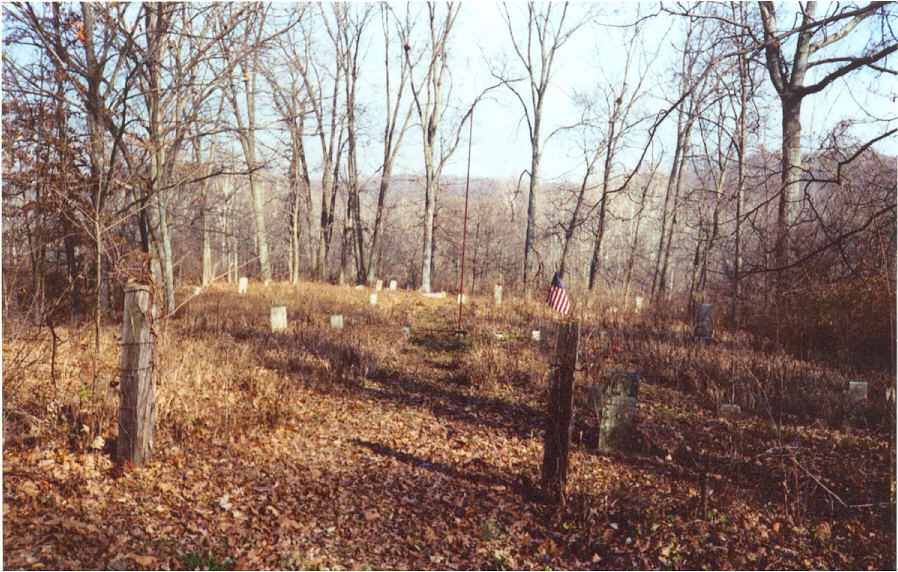 At the junctin of State Hwy 54 and St Hwy 45, take State Hwy 54 East for 1.2 miles to the Hibbieville Exit, turn left or north onto County Road CR 150S and go for a short distance to Hobbieville. Then go on County Road CR 1260E for a short distance, then onto CR 190S for a short distance and turn on CR 1329 and go for about 6/10 mile and turn left on the Wayne Vaught Farm (sign at entrance), go up the graveled driveway ffor about 2/10 mile to the house and Storm Cemetery is back of the house. Park vehicle in front of the house and walk across yard to cemetery.

Contact Wayne Vaught at (812) 825-6276 for permission to get access to the cemetery, thanks!




Indiana War Graves Index - Daniel GUthrie Chapter SAR, Bedford, Indiana SAR
The Indiana State Society SAR Homepage