ELIJAH LACY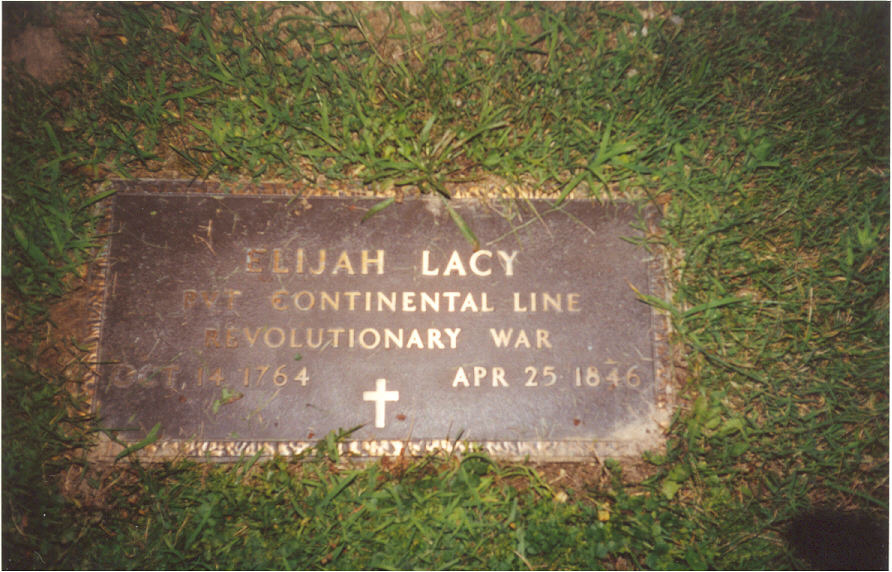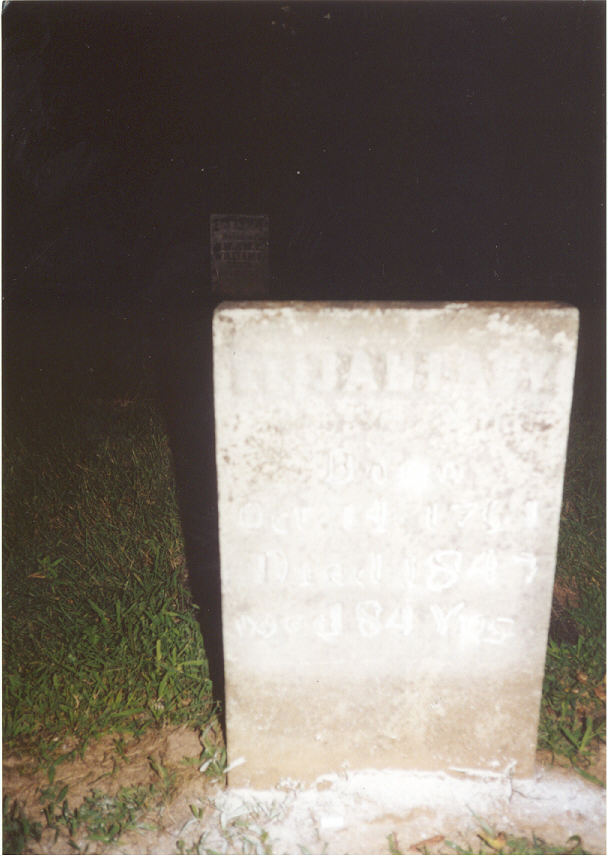 Born: Oct 14, 1764 - Hanover, Virginia

Died: April 25, 1846

Burial: Mt Zion Cemetery, South of Hall, Morgan County, Indiana

Service: Enlisted in 1778, Goochland Co., VA as a private in
the Virginia Militia under Col BLAND and TAYLOR ,
Capts PARRISH, TIMBERLAKE and HATCHER.

Proof: Pension W 10189

Elijah Lacey pension courtesy of Eliz Hanebury

Eliz, can be emailed:Eliz Hanebury

Married: Frankey HOLLAND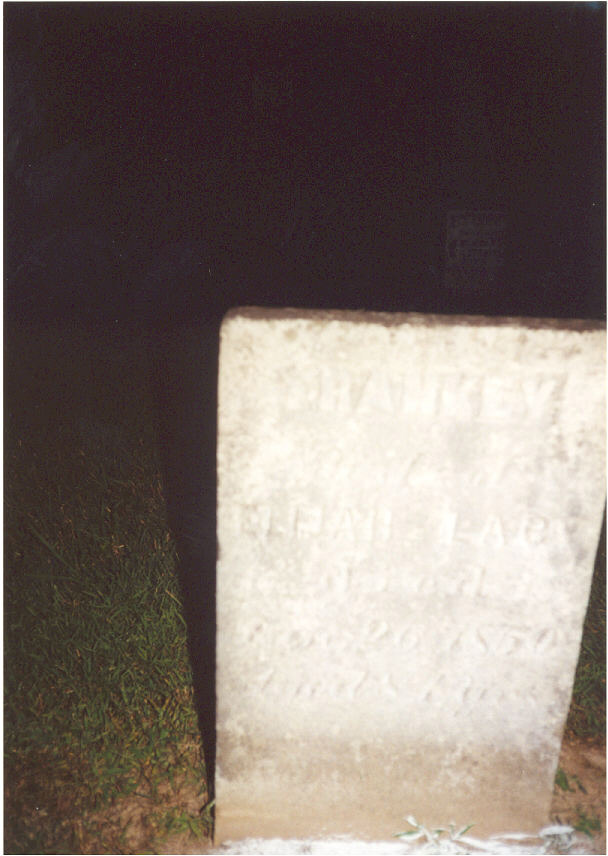 Children:

Jesse:

and probably others

Elijah Lacy was the son of Stephen & Sarah Lacy, Hanover and Goochland County, Virginia. His older brother, (Ens.) Mathew Lacy, and cousins, Eliot and Elkanah Lacy, were also soldiers during the Rev War. Another older brother, Jesse Lacy, also served, I believe.

His wife, Frankey (Frances) Holland Lacy, is the daughter of Dr. George Holland (son of Michael Holland), who, I have read but not "proved", did patriotic service in Virginia during the Rev War. They were from Louisa and Goochland County, Virginia.

Elijah and Frankey moved from Virginia to Woodford County, Kentucky c. 1795-1800 and to Owen County, Indiana, in 1815, where they lived to old age. They moved to Morgan County to live with their daughter, Mrs. Stephen Hancock, until their deaths, as best I can determine. Their son, Jesse Lacy (my 4th great-grandfather), stayed in Owen County. Elijah and Frankey Lacy had five (5) children.

I finally got to Morgan County last month to photograph the gravestones and cemetery. I was on a genealogy trip to Indiana, Kentucky and Illinois re both sides of the family from the RevWar ancestors on.

Two of Elijah's grandsons, Thomas & Robert Lacy and families, moved to Cumberland County, Illinois c. 1855.

The above 5 paragraphs were provided by Lon Lacey Jr. who is a 5th great-grandson and has all the family line, copies of his pension application, etc.

Family and Military service collected by Miss URA SANDERS,Gosport, Indiana

ANYONE WITH INFORMATION ON THIS PATRIOT
I'D APPRECIATE HEARING FROM YOU.Stephen D Franklin

Directions: Mt Zion Cemetery

Along Hall Road .6 of a mile south of Hall, IN and north of State Highway 142..
Cemetery is located in Section 28 of Gregg Twp., Morgan County, IN
in the northwestern portion of the county.

Picture and directions provided by Edward Hitchcock of the Daniel Guthrie Chapter INSSAR. Picture taken on 7-11-2002.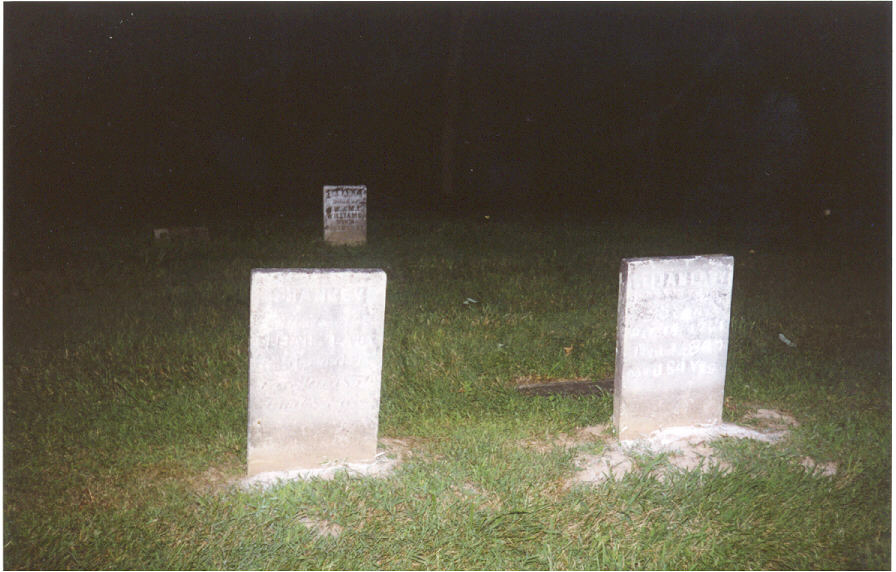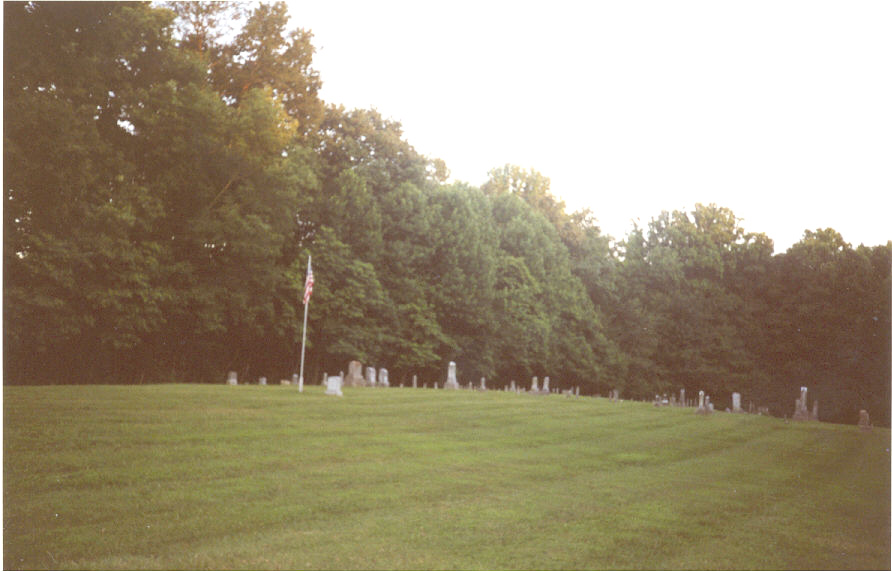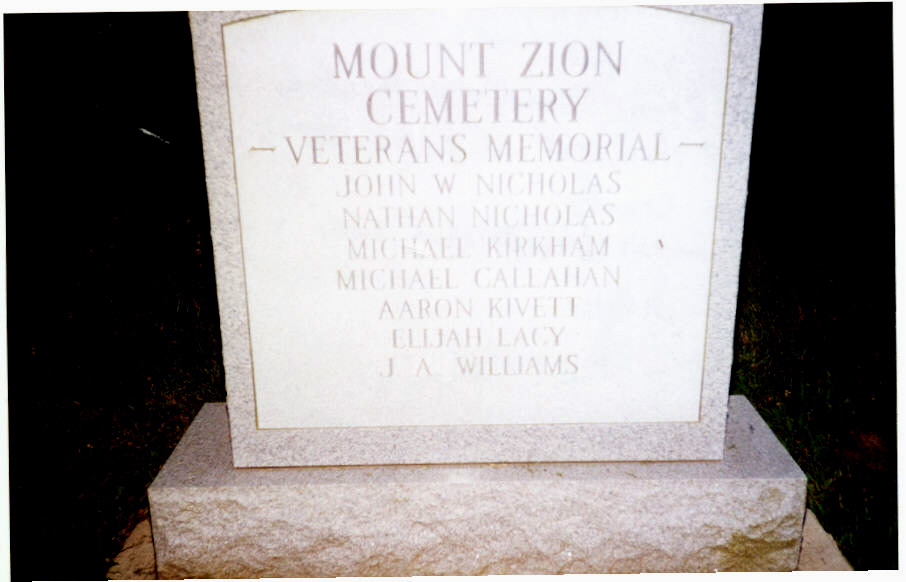 Indiana War Graves Index - Daniel Guthrie Chapter SAR, Bedford, Indiana
The Indiana State Society SAR Homepage